Good Stuff Pipe Tobacco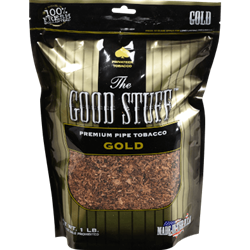 Good Stuff pipe tobacco is one of the leading pipe tobacco brands on the market. If you want great taste, good value for your money, and a burst of great robust tobacco flavor, you will enjoy a satisfying smoke when you choose Good Stuff pipe tobacco. This quality grade of pipe tobacco offers smoothness, richness, and a good hearty flavor that will keep you coming back for more. It comes in a variety of flavor profiles, so there is something to suit the tastes of even the most discriminate pipe smokers.
Order your pipe tobacco online or by phone with Buy Discount Cigars today and get fresh tobacco, low prices, and exceptional customer service!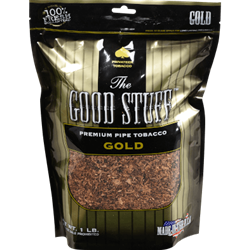 Out of stock but call us to be sure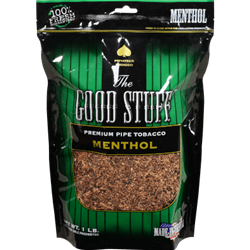 Out of stock but call us to be sure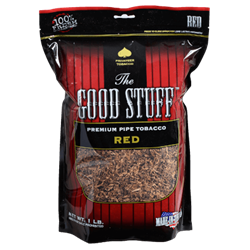 Out of stock but call us to be sure