Swisher Sweets Cigars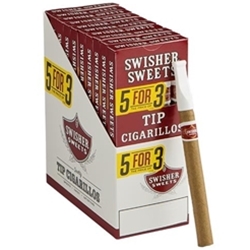 Swisher Sweets cigarillos, blunts, sweet and wood tips cigars are a classic value.
Founded by David Swisher in the late 1800's, Swisher continues to be at the forefront of new product development, offering new varieties of cigars and cigarillos every year. Swisher's parent company, Swisher International, now accounts for a whopping 1/3rd of cigar and tobacco sales in the United States!
With low prices and fast shipping, buying Swisher Sweets online is an easy decision!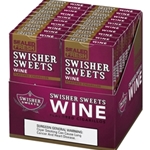 Swisher Sweet Wine Cigarillos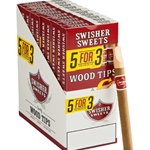 Swisher Sweet Wood Tip Cigars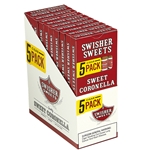 Swisher Sweets Coronella