Drew Estate Larutan Cigars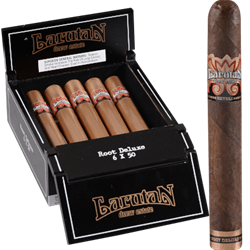 For years, Drew Estate has been the face of the every-man cigar. Always pushing the envelope with unique smokes, Drew Estate never disappoints. These Larutan Cigars are no different.
Larutan handmade is produced in Esteli with different long-leaf tobaccos from Syrie, Haiti, Turkey, Dominican Republic and St. James Parish. Each size in the line is a different blend, and, offers a very distinct flavor profile not only making this line a feat, but also containing something for every type of cigar smoker.
Buy a box of Larutan cigars today with us and you'll get a super fresh cigar at an amazingly low price!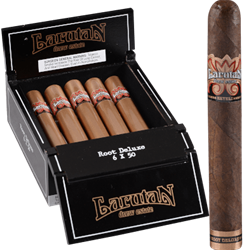 Out of stock but call us to be sure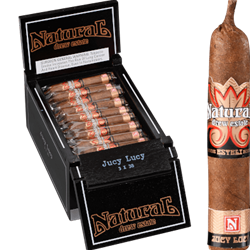 Out of stock but call us to be sure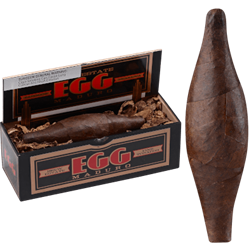 Out of stock but call us to be sure