William Penn Cigars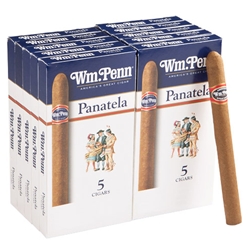 Oatmeal isn't the only thing Quakers are good at!
Named after the famous Quaker, William Penn cigars are one of the best tasting, highest- quality machine made cigars on the market for a price that won't hurt your wallet. Consisting of smooth, nutty, and earthy flavors, these budget- friendly cigars have been pleasing smokers for many generations. These high-quality stogies have drawn a loyal following due to the even draw, slow burn, and enticing aroma they produce (all at a price everyone will love.)
Place an order online today with BuyDiscountCigars and you'll get fresh product at a great low price with super fast shipping!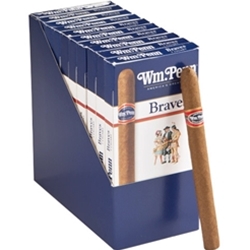 Out of stock but call us to be sure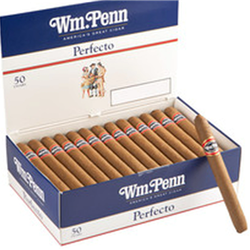 Out of stock but call us to be sure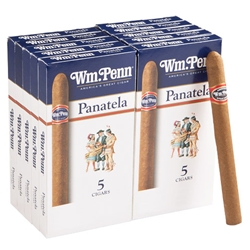 Out of stock but call us to be sure